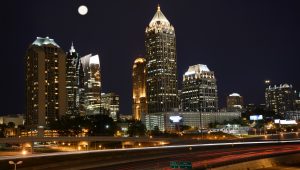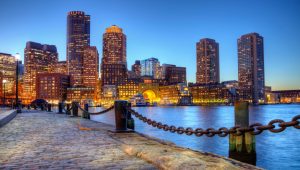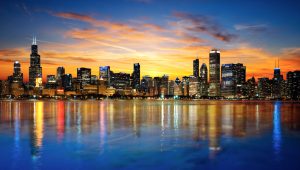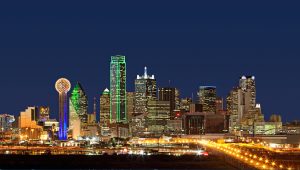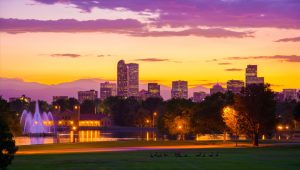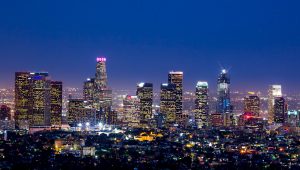 Each Insights Center facility has been painstakingly designed with client needs in mind. We offer large, flexible focus suites, with viewing for 12+ clients and adjacent lounges.
Our commercial test kitchens come fully appointed, including walk-in refrigeration, ventilation hoods, residential and commercial ovens, fryers, stainless prep, and plenty of electrical outlets to accommodate special equipment.
Wide hallways and double doors provide easy access for large displays and equipment. Ground floor access, loading docks and abundant free parking are also features consistent throughout.
Whether you have a taste test, focus group, in-depth interview or hybrid study, our facilities have exactly what you need – and then some.